About & People
What you need to know about the Ethics Bowl China and the regional Ethics Bowls it oversees.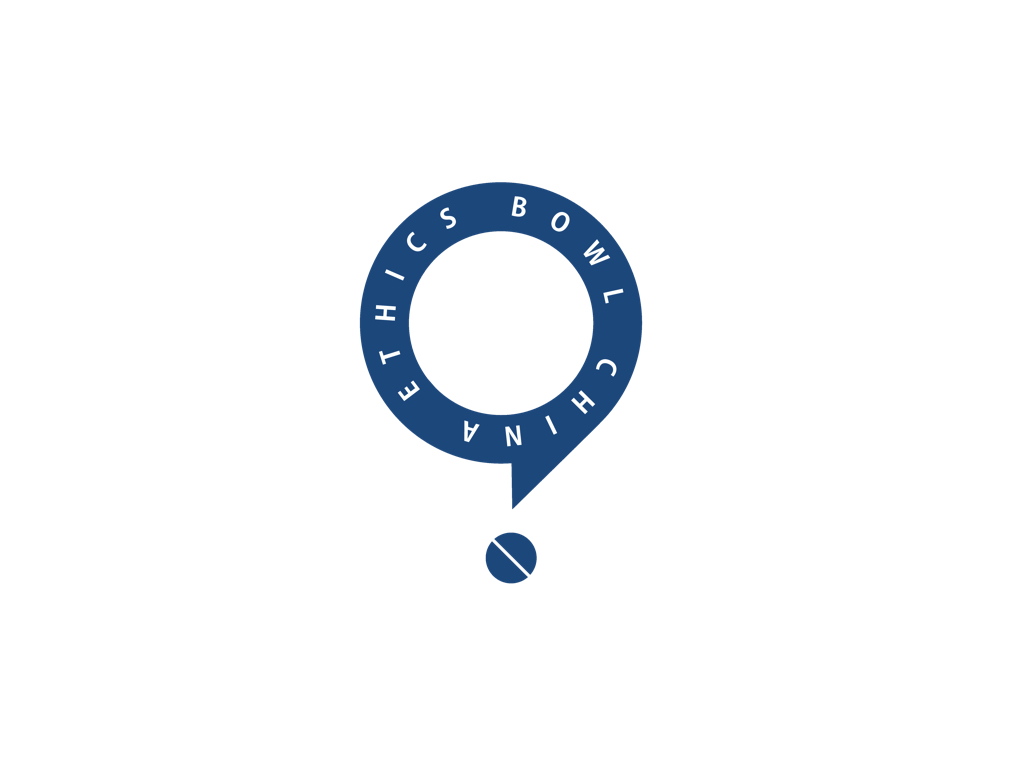 What is the Ethics Bowl?
The Ethics Bowl is, as its name suggests, a discussion on ethical issues. It takes the form of a debate (where two teams exchange ideas with each other), but it is, in essence, different from a debate. In the Ethics Bowl, teams do not aim to prove the other side wrong. Instead, they engage in constructive and respectful dialogue to demonstrate their ability to think critically and collaboratively on contentious ethical issues. It is the mission of the Ethics Bowl to promote respectful, supportive, and in-depth discussion of ethics among pre-college students, thus preparing them to navigate challenging ethical issues in a complex moral and political community.
---
What is the Ethics Bowl China?
The Ethics Bowl was initially an event for US college and high school students. It was introduced to China in 2019 as an International Affiliate of the US Ethics Bowl and was first known as the Shanghai Interscholastic Ethics Bowl (SIEB). The EBC now oversees four regional Ethics Bowls across the country and provides all kinds of support for our regional organizers, including promotions, fundraising, material design, and international collaboration opportunities with our partners. Each year, hundreds of students participate in Ethics Bowl competitions held by our regional affiliates and our nationwide Ethics and Philosophy Workshops. The EBC is also the co-organizer of several international Ethics Bowl events.
---
People (2022)
Executive Team
Co-Directors, Ethics Bowl China
Alice Shao, Ariel Yu, Leo Huang, Lucy Zheng, Vivian Shi


---
People (2021)
Ethics Bowl China Team
Founding Director
Leo Huang

Associate Director
Aalon Tan

Outreach Director
Ariana Zhu

Coordinative Directors
Leo Liu
Young Zhang
Christina Li
Doris Feng

Cameraman
Simon Gu

Special thanks to:
Fiona Xu, Joseph Zhang, Tacy Cen, Elena Zhou, Ray Zhu, Scarlett He, Sherry He, Rachel Fei, Rachel Yan
Regional Bowls Directors
Shanghai Interscholastic Ethics Bowl - Leo Huang
Sichuan Chapter of the Ethics Bowl China - Daniel He
Shenzhen High School Ethics Bowl (TBA)
Xi'an High School Ethics Bowl (TBA)

---
---
---
Participating Schools (39)
International Department, The Affiliated High School of SCNU
Shanghai Pinghe Bilingual School
Saint Mary's School
Shanghai SMIC Private School
Shanghai Hua'er Pudong Experimental School
Shanghai World Foreign Language Academy
Shanghai No.1 Experimental School Affiliated to SISU
Shanghai Pudong Foreign Language School
Guangdong Experimental High School
United World College, Changshu
Cambridge School of Weston
Shanghai Shangde Experimental School
Keystone Academy
Shanghai Qibao Dwight High School
High School Affiliated to Fudan University
Shanghai High School International Division
Shanghai High School
Choate Rosemary Hall
Shanghai United International School, Gubei Secondary Campus
Beijing World Youth Academy
Groton School
American Heritage School
Nanjing Foreign language School
Shanghai Foreign Language School
No.2 High School of East China Normal University
Shanghai Hua'er Private Middle School
YK Pao School
Shanghai Huayu Middle School
Shanghai World Foreign Language Academy, Qingpu Campus
Lansheng Fudan Middle School
Shanghai Zhangjiang Group School
High School affiliated to Shanghai Jiao Tong University IB center
Wuhan British China School
Chengdu Jiaxiang Foreign Language School
Chengdu Shishi High School
Chengdu No. 7 High School
Chengdu Shude High School
Chengdu Foreign Languages School AP Center
Beijing No.2 Middle School

---
Contact
Director Leo Huang: info@ethicsbowlchina.com