About
What you need to know about the Ethics Bowl China and the regional bowls it oversees.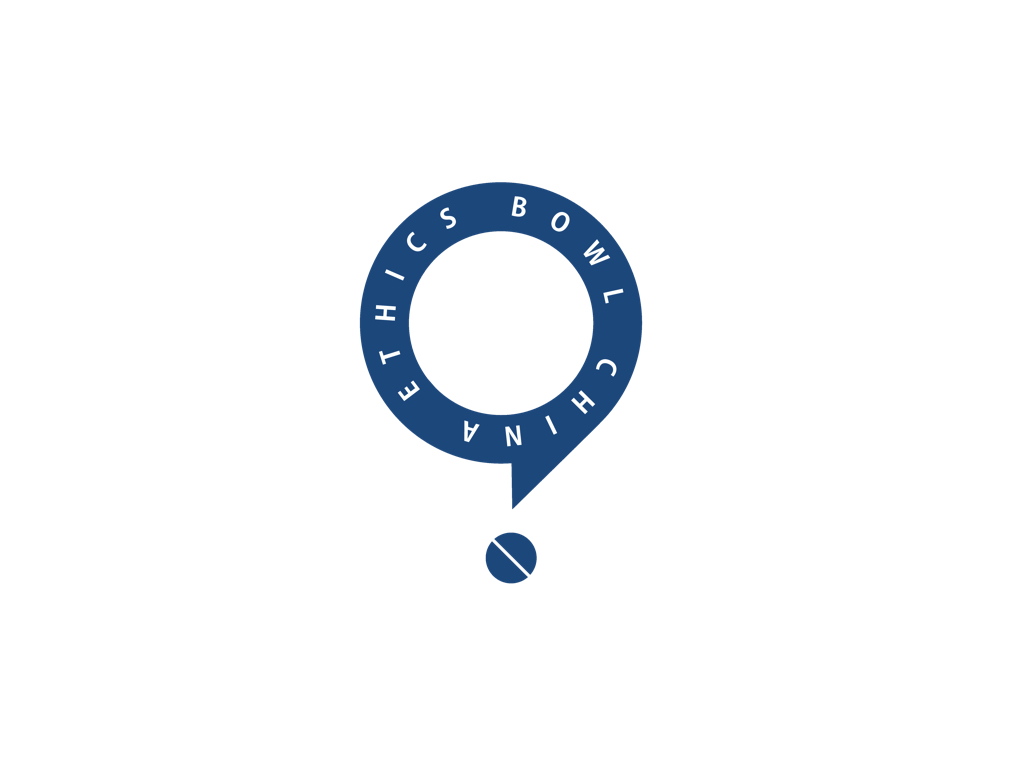 What is the Ethics Bowl?
The Ethics Bowl is a competitive yet collaborative event in which students engage in philosophical debates on real-life ethical dilemmas. It differs from a traditional debate in that the central goal is to demonstrate the breadth and depth of thinking, rather than to overwhelm or dominate the opposing team. The Ethics Bowl is more than teaching students how to analyze ethical cases: It is to teach them how to think and discuss these issues in a civic community, where they become fellow citizens of social responsibilities. Data shows that this event teaches and promotes ethical awareness, critical thinking, civil discourse, civic engagement, and an appreciation for multiple points of view.
---
What is the Ethics Bowl China?
The Ethics Bowl China (EBC) team was originally organizers of the Shanghai Interscholastic Ethics Bowl (SIEB). After the huge success of the SIEB, we expanded the Ethics Bowl program to other provinces in China. The EBC now oversees several regional Ethics Bowls across the country (see on homepage) and provides all kinds of support for our regional organizers, including promotions, fundraising, materials, and international collaboration opportunities with our partners. Our aim is to make philosophical and ethical discussions more available to the public, especially among middle and high school students. We believe that through such kinds of discourse, not only can we reach broad consensus on certain ethical dilemmas as a community, but we also teach students how to engage in similar public discussions as citizens in our society. Events under the EBC are modeled after the National High School Ethics Bowl in the United States, hosted by the University of North Carolina at Chapel Hill. We are thankful for the generous support from director Alex Richardson and the NHSEB staff!
---
People
Director & IT Support
Leo Huang
Ethics Bowl China Team
Christina Li, Doris Feng, Rachel Fei, Rachel Yan,
Ray Zhu, Scarlett He, Sherry He.
Regional Bowls Directors
Shanghai Interscholastic Ethics Bowl - Leo Huang
Sichuan Chapter of the Ethics Bowl China - Daniel He
Shenzhen Chapter of the Ethics Bowl China (TBA) - Thatcher Wang
ADAC High School Ethics Bowl (TBA) - TBD

---
---
---
Contact
Director Leo Huang: info@ethicsbowlchina.com